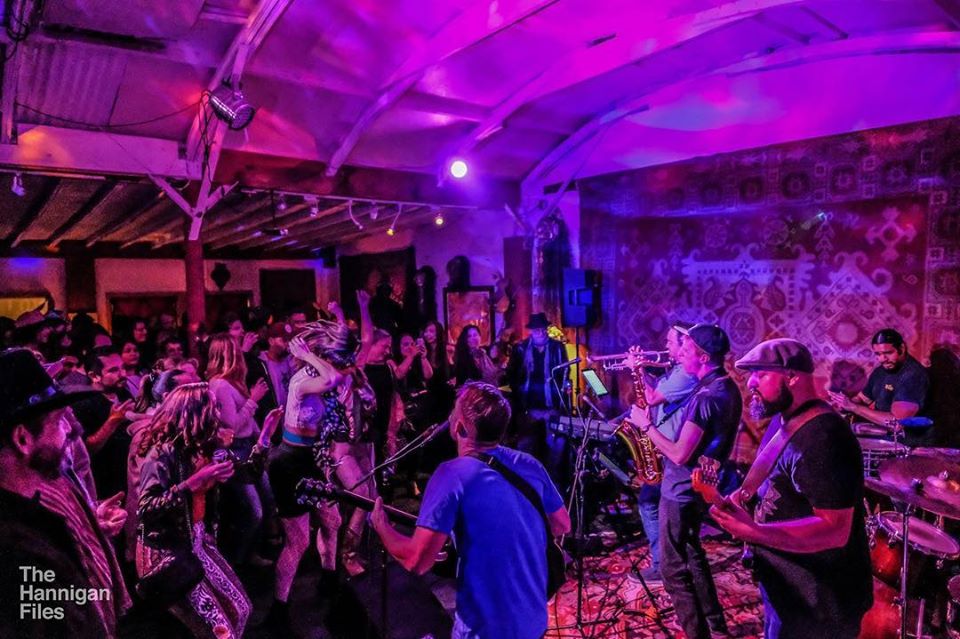 The Debut LP From Mestizo Beat, Canoga Madness, Available Now! Click Link Below To View In Online Store https://mestizobeat.bigcartel.com/ Mestizo Beat is highly influenced by rhythmic instrumental music from the late 60's/early 70's from all around the globe. In...
The new single from Mestizo Beat, promoting their debut album "Canoga Madness" set to release August 28th 2020. Influenced from the sounds of Parliament-Funkadelic, the band puts together a groovy West-Coast instrumental to bump in your ride! Recorded at The Roadhouse...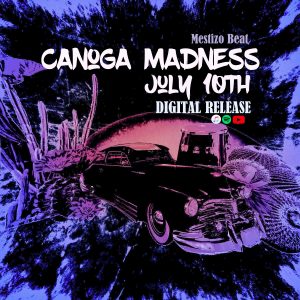 New single "Canoga Madness" out now on all streaming platforms. Be on the lookout for the bands debut album "Canoga Madness" that will be out August 28th 2020! "Canoga Madness" Recorded at The Roadhouse in Topanga, CA Mixed by Tim Felten at The Kitchen ii in Lemon...