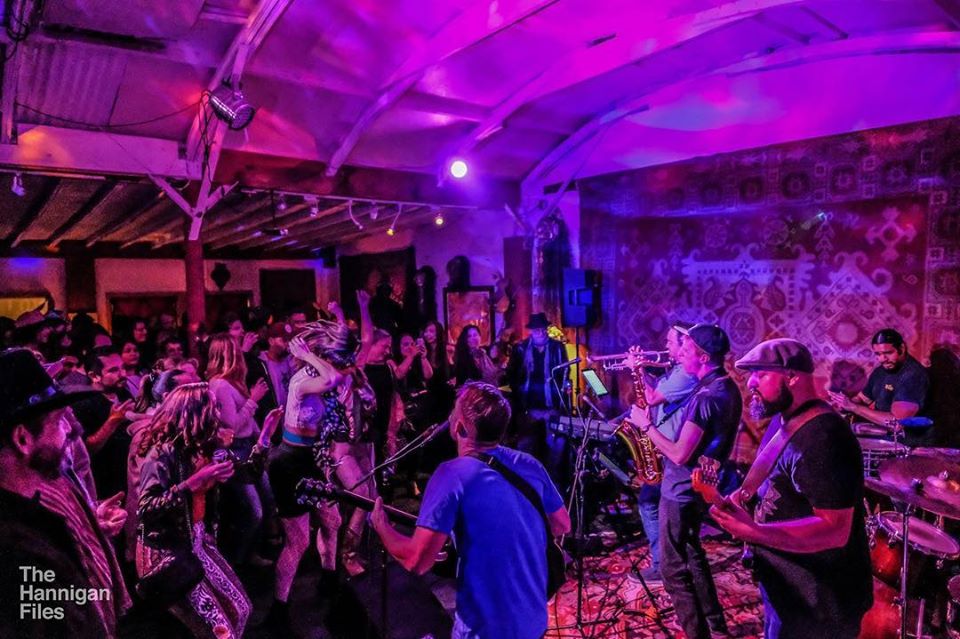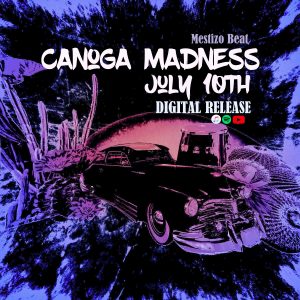 New single "Canoga Madness" out now on all streaming platforms. Be on the lookout for the bands debut album "Canoga Madness" that will be out August 28th 2020! "Canoga Madness" Recorded at The Roadhouse in Topanga, CA Mixed by Tim Felten at The Kitchen ii in Lemon...
Osvaldo's Rebellion! is the new single from Mestizo Beat produced by Aquiles and Agustin Magaña. The two brothers shared love for western films and the masterly compositions of Italian composer Ennio Morricone, inspired them to take their tight funky sound and use...
Due to these unprecedented times, all shows in 2020 have been postponed until further notice. We hope everyone is staying safe and healthy out there and encourage you all to hang in there as we get through these tough times. We can't wait for the day to come, for us...